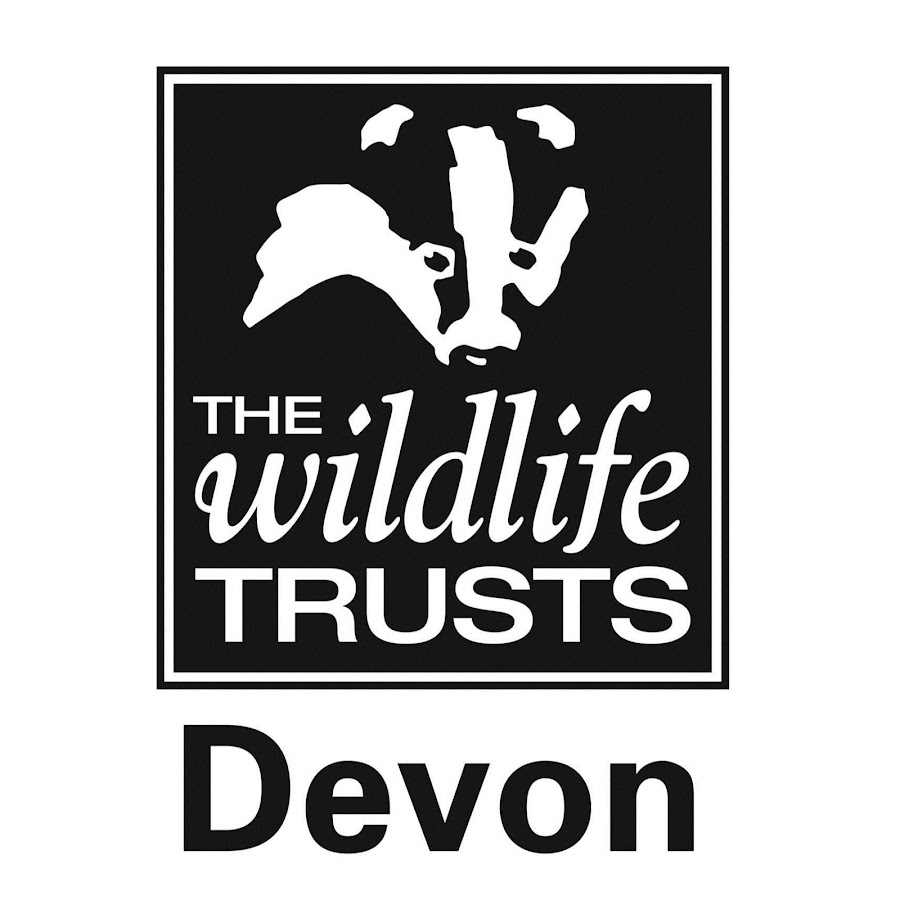 Students at Churston Ferrers Grammar School have raised £539.86 for Devon Wildlife Trust. 
"We would like to acknowledge the brilliant effort from our year 12 students: Holly, Daisy, Scarlett, Liam, Emma and Emmie in organising this event and securing its success for such a worthy cause." Co-Sustainability Coordinator Jo Hadley
The school held a sustainable non-uniform day to coincide with the last day of the CoOP26 summit in Glasgow, where students were encouraged to attend school in something recycled, upcycled or otherwise environmentally friendly. The original idea came from the Student Presidential Team, and the students selected the Wildlife Trust to benefit from the money as a local environmental charity.
"Whilst it is important to address the global climate emergency and associated biodiversity crisis, supporting local charities helps our students to understand the potential impacts closer to home, notably the impact of climate change on Devon's wildlife species." Co-Lead Dr Ben King
Sustainability, alongside Social Justice and Active Citizenship, is one of Churston's three core values, and is an area that the school is seeking to actively promote and develop as part of the school's contribution to tackling the climate emergency and the ecological crisis.
The Trust said, "thanks to donations like these the Devon Wildlife Trust can take practical action to secure the future of some of Devon's rarest and most threatened wildlife, and care for our 58 nature reserves."
"The school has a long standing relationship with the Devon Wildlife Trust, and we greatly appreciate valued the work they did with the school and its partners over many years" Deputy Headteacher David Lewis