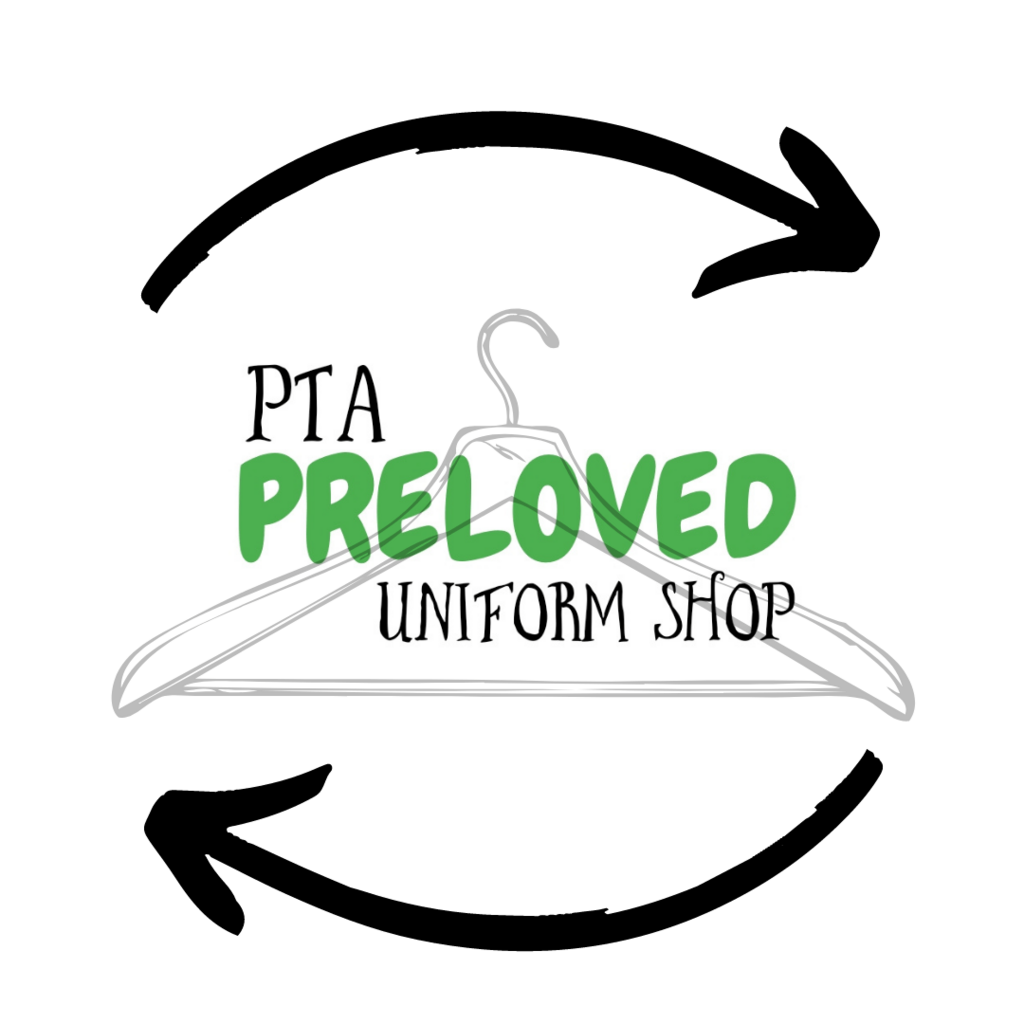 Our Parent-Teacher Association offers a ' PRELOVED Uniform Shop' full of good quality uniforms in all sorts of sizes that have lots of life left!. We all know how quickly our teenagers can grow and this way we can offer preloved uniforms at low prices AND be sustainable at the same time, something we are all passionate about we're sure.
To purchase any items please follow the instructions following the link below. The Preloved Uniform will then be arranged with your child to pick up from school and brought home.
We also hold our Pop Up Preloved Uniform shop at events such as Parents Evenings and shows. You are welcome to come along and purchase with a card or cash.
Of course, we'd love for you to donate any uniform no longer required- we gladly accept everything from skirts, trousers, pe kits, shirts, and ties… you name it, we'd love it.   All we ask is that items are washed and ironed ready to be re-worn and can be dropped off at the main reception or student services. Thanking you in advance.
Click HERE for our current list of Preloved Uniforms and sizes.