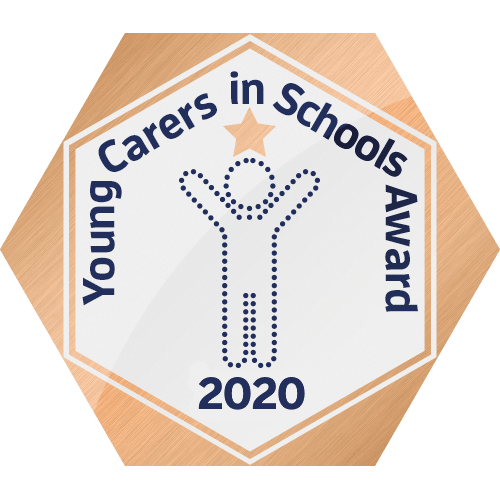 At Churston Ferrers Grammar School we would like to identify students with a caring role. We are aware that some students may not realise that they are a young carer, or, they may not want to discuss their caring role. We would like to encourage them to let us know. 
It might be that whilst they do not wish to have any school input, they may need a helping hand to access external support through the Torbay Youth Trust or Devon Young Carers.
What is a Young Carer?
A young carer is someone under 18 who is caring unpaid for a family member or friend who is ill, frail, disabled or has mental health or addiction problems. They often take on practical and/or emotional caring responsibilities that would normally be expected of an adult.
A young carer may also be someone with a sibling who is disabled or who has special educational needs or a serious long-term illness or condition. We refer to such carers as 'sibling young carers'. At Churston Ferrers Grammar School, we would like to identify sibling carers too. 
We know that young carers may need a little extra support to enjoy and do well at school. At Churston Ferrers Grammar School we are committed to ensuring that all pupils who are young carers are identified and supported, to enable them to have the same opportunities as their peers.
If you think your child might be a young carer, or could be affected by any of the issues we've highlighted, please fill out the following questionnaire:
Young Carer and siblings Questionnaire – Guardian Version 2021
Any information that is given to us will be treated sensitively and only shared within the school to support you if necessary.
Young Carers Lead