UPDATE: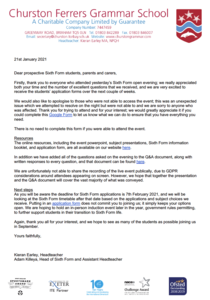 Welcome to the Sixth Form Virtual Opening Evening January 2021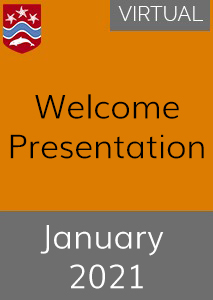 Please click on the links below for Sixth Form Information Booklet and the Sixth Form Guide.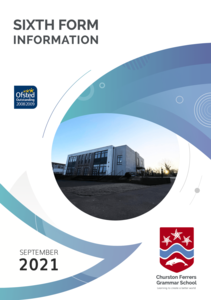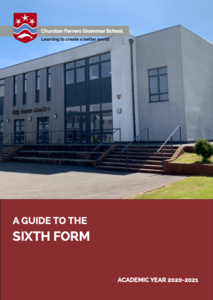 These are presentations about each A Level subject and academic enrichment option available at Churston, and should help you make your Sixth Form choices. Please note that many of these presentations were originally prepared for subject induction in Summer 2020; the information about the subjects remains correct but you do not need to note the points about 2020 summer work. There will be 2021 summer work for each subject posted later, but it may not be the same as in 2020 and you do not need to be doing anything towards it at this time.