The Y11 students at Churston Ferrers Grammar School have enjoyed great success in their GCSEs despite an exceptionally challenging year.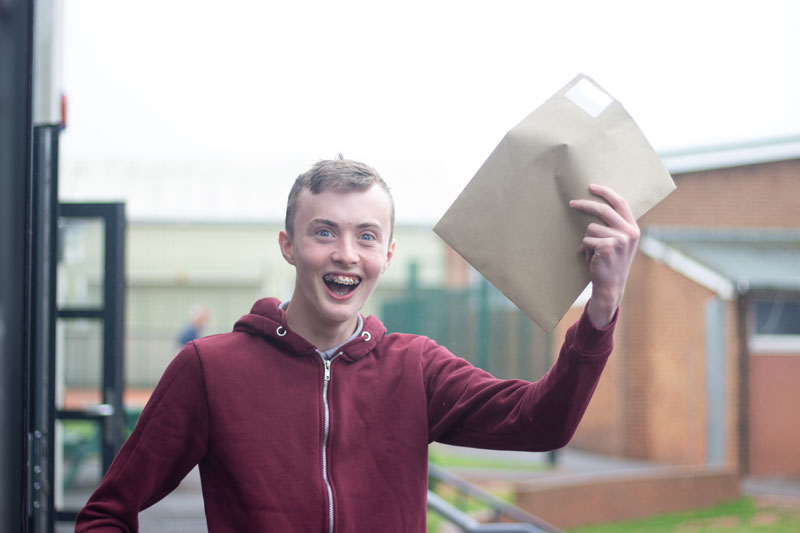 Across the cohort, our students received top results – 65% of grades achieved were grade 7 or above.
Amongst those celebrating the results of their hard work, Hannah Newton and Heather Wells achieved straight grade 9s for all of their subjects. Whilst Katie Bond, Lottie Burrows, Joel Clifton, Ruby Garrett, Jodie Heather, Lily Reshad and Jodie Tang achieved 8 grade 9s in their GCSEs.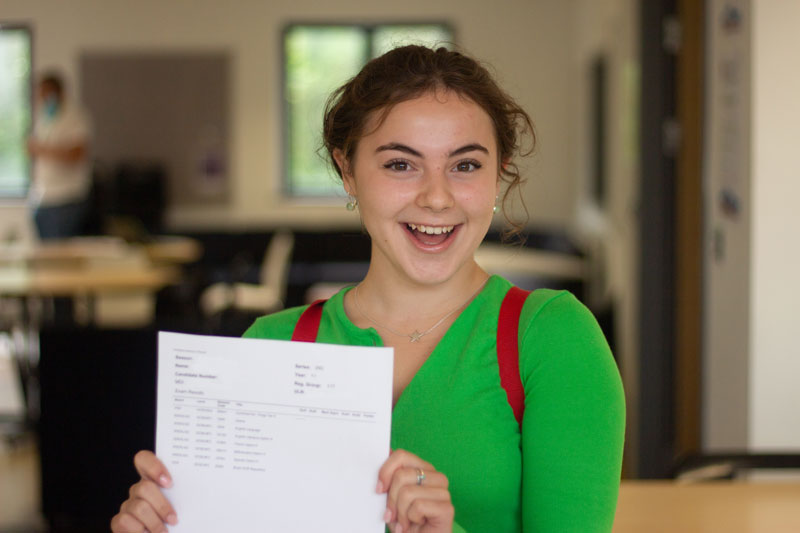 Head of Y11, Gemma Longhurst, said "Our young people should be incredibly proud of their results, which are a just reward for the commitment and determination they have shown over the last few years. Our students have responded with fortitude during turbulent times; their ability to dig deep, give it their best and adapt to an ever-changing national picture during their GCSE years has impressed me on a daily basis. The students all deserve considerable recognition for their endeavours and fantastic results. We would also like to thank all of our staff who have worked relentlessly to give our pupils the greatest chance of success."