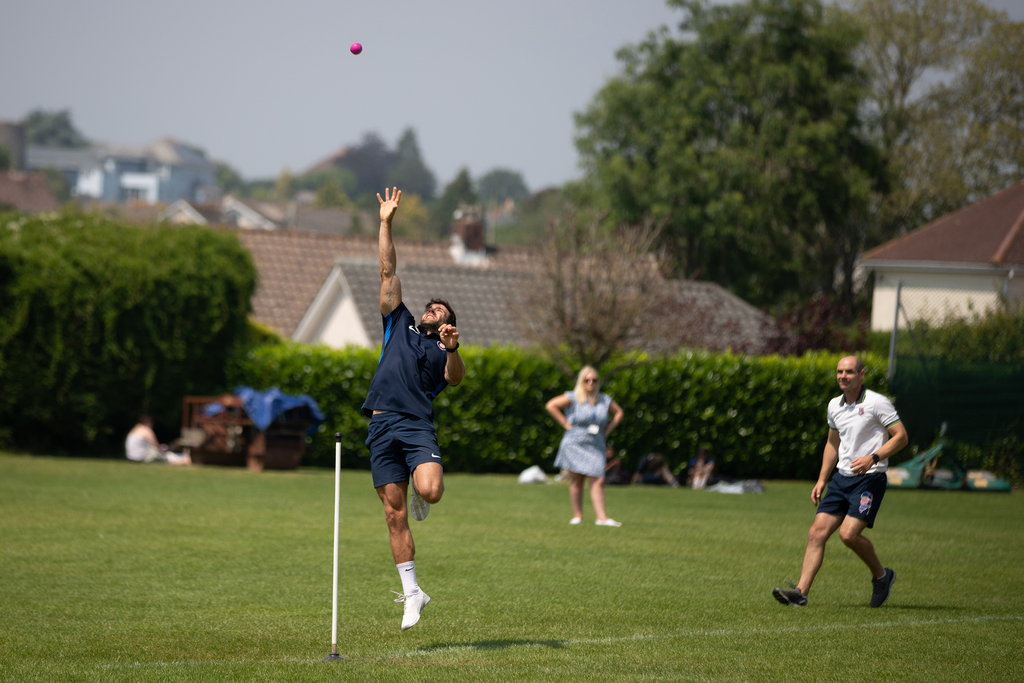 It has been a week of great sporting events; the start of The Hundred was on Wednesday, the opening ceremony of the Tokyo Olympics is on Friday; but wedged between them was perhaps the greatest sporting contest of all. A true clash of titans, a battle of wills, a contest for victory, glory and bragging rights: the Sixth Form – Staff Rounders match.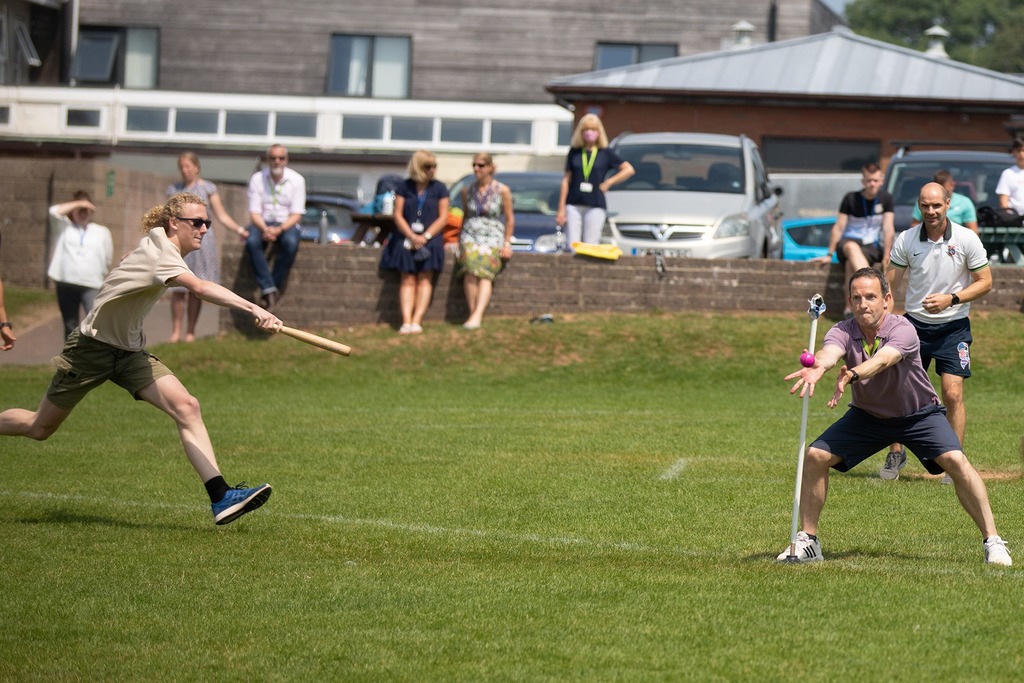 The weather was glorious, the atmosphere one of friendly competition, but the desire to win was undoubted and for 40 minutes in the sunshine, in front of an enthusiastic and supportive crowd, the two teams battled it out for supremacy.
Great catches were taken, bases stolen, and reputations forged in the heat of sporting battle. And, when the dust settled, it was the staff who emerged victorious 9 ½ to 7 ½. Nevertheless, as the teams left the field, there was great mutual respect and a keen anticipation of a future rematch.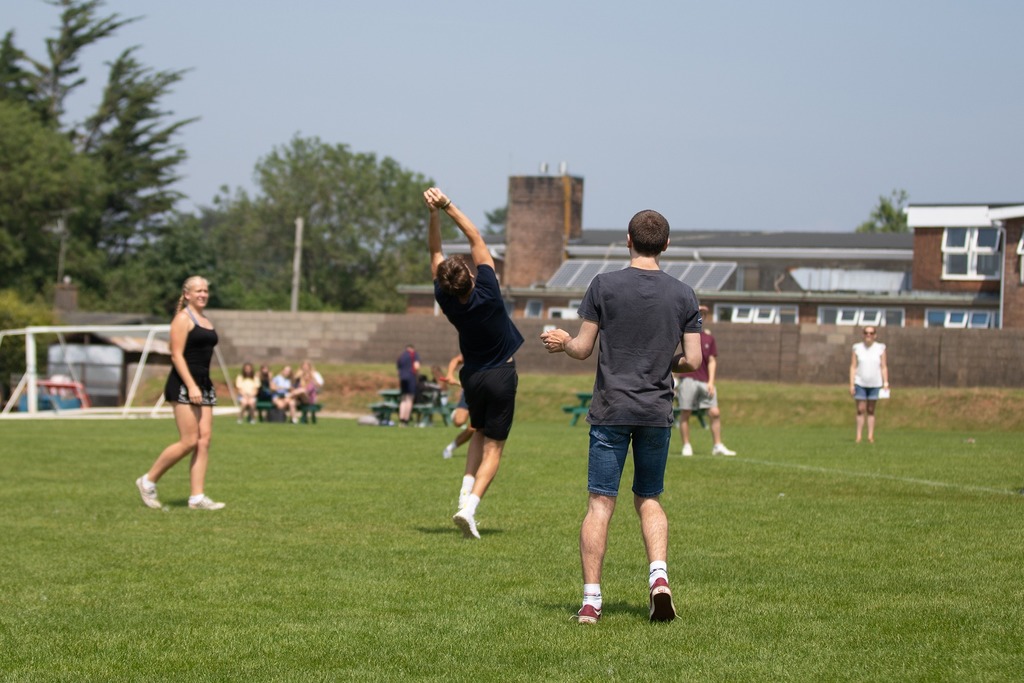 Sixth Form President Charlie Singh said "What occurred this day on the field can only be described as a battle. Two strong teams fought tooth and nail to win arguably the largest sporting event the UK has ever seen, with fortune (or as we know him, Mr Skelly) ultimately favouring the staff team. Despite this robbery, spirits were high all around – a great end to an unusual year."